CONTACT OUR SALES TEAM FOR YOUR COMMERCIAL NEEDS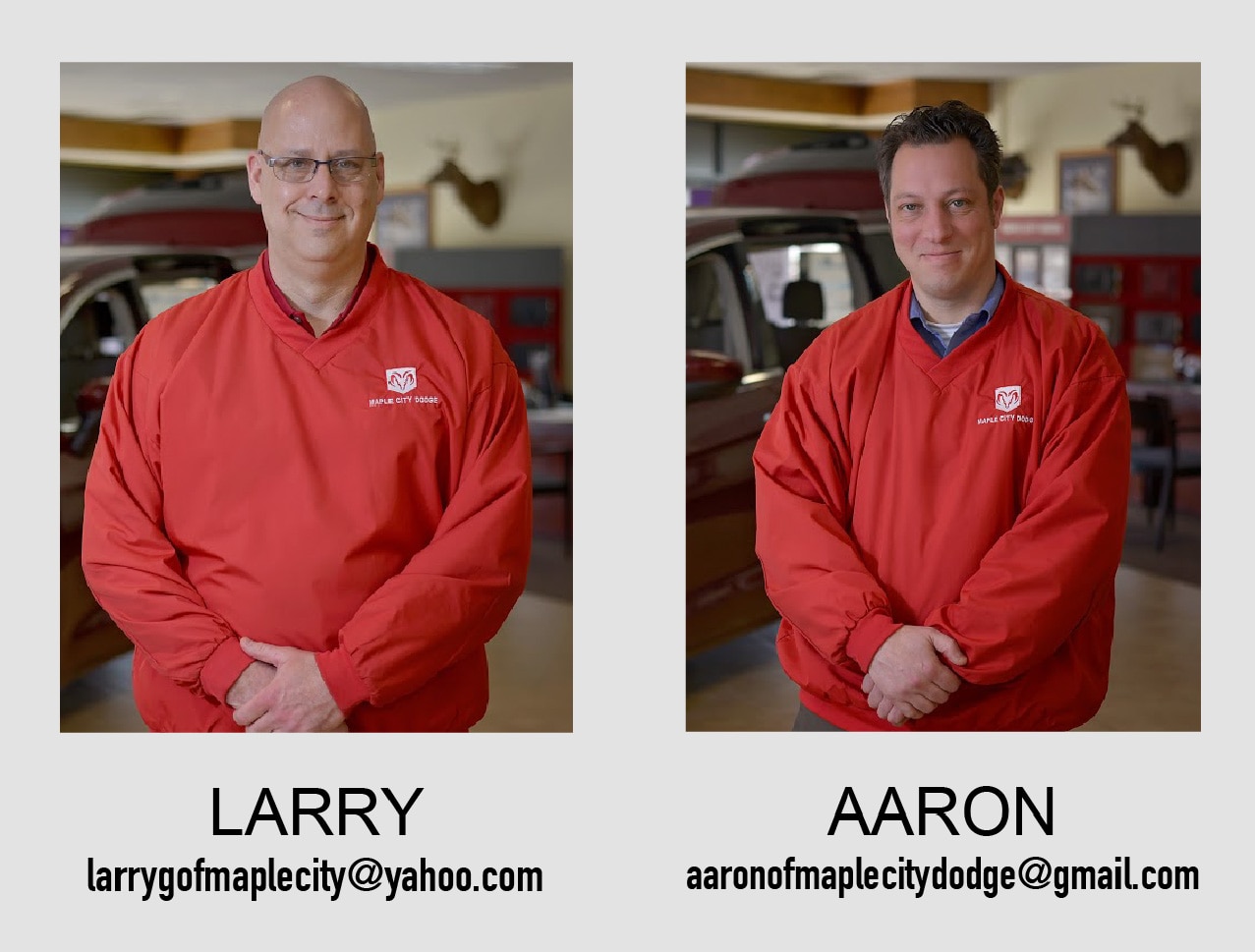 Request More Info
Contact Us By Phone!
888-714-3920
Commercial business is our business, and we've got the built-for-work vehicles, On The Job
TM
allowances, and the keep-you-on-the-road-to-profitability specialized service and sales expertise to prove it.
Whether it's a Ram truck, a commercial van, a Chrysler sedan or a Jeep® brand SUV, let us help you select the right vehicle and programs
to meet your unique business needs.

Commercial Sales Department
Commercial Center Hours
Monday

8:00am-8:00pm

Tuesday

8:00am-5:00pm

Wednesday

8:00am-8:00pm

Thursday

9:00am-8:00pm

Friday

8:00am-6:00pm

Saturday

8:00am-5:00pm

Sunday

Closed

Become a BusinessLink member and enjoy dealership perks like expedited service, complimentary shuttles, loaner vehicles and access to our trusted network of upfitters. Contact Dealer for details.

Get big benefits for your small business with the On The Job incentives you need to help your business succeed. Contact Dealer for details.