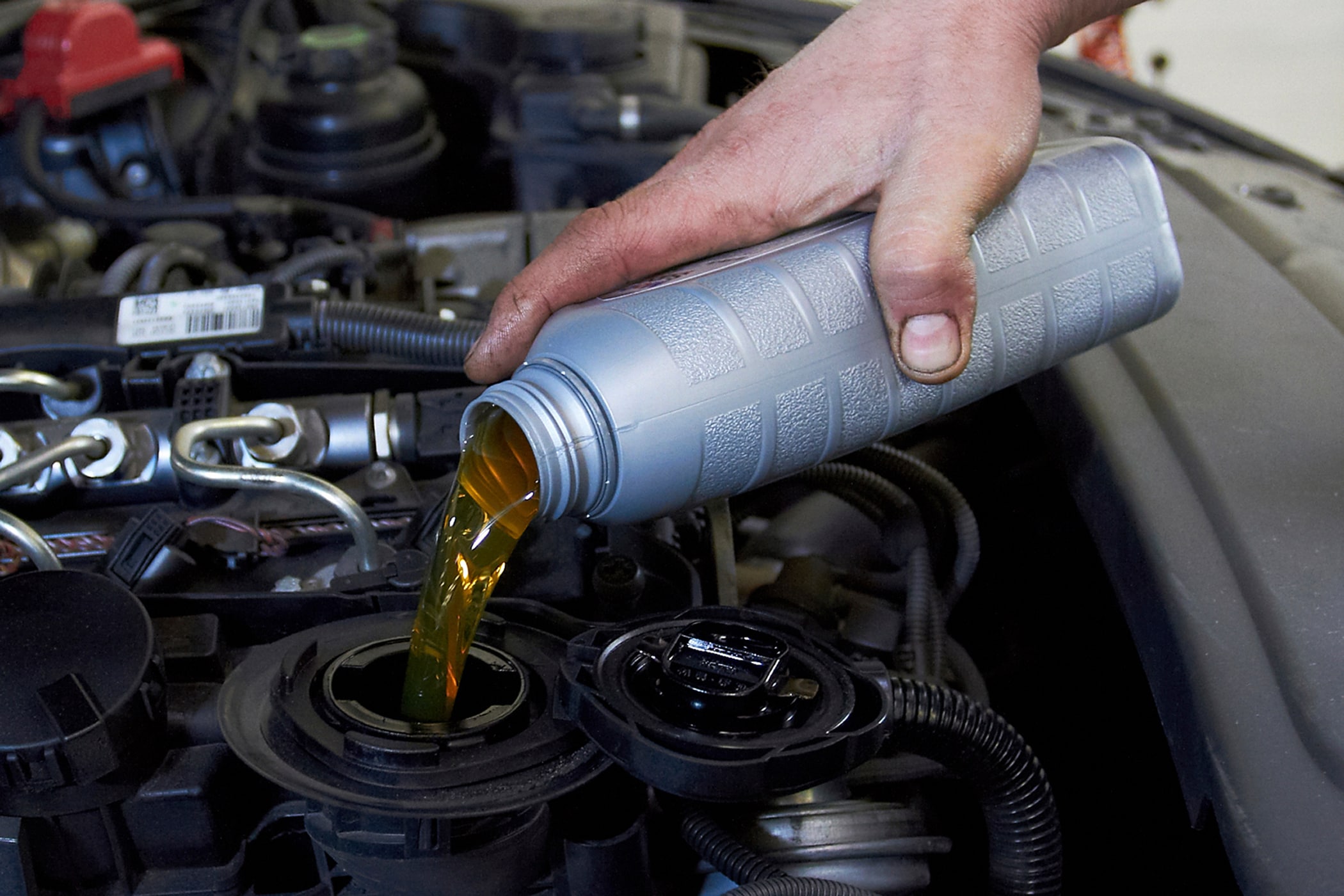 Neglecting routine service checkups like an oil change can bear significant consequences. By changing your Chrysler, Dodge, Jeep, or Ram's oil on a routine basis, you're safeguarding your vehicle's safety, reliability, efficiency, and longevity.
Clean oil prevents wear and tear while allowing your car, truck or SUV to meet its performance benchmarks. It also helps lubricate the engine to cool parts, which maintains your vehicle's proper temperature. Forgetting to change your oil can impair engine performance, costing Hornell, NY drivers thousands in potential maintenance.
Hornell, NY motorists are advised to schedule an oil change every 3,000 to 5,000 miles. Maple City Dodge offers conventional and synthetic oil changes, the latter of which allows New York drivers to go longer between oil changes, ranging from 5,000 to 7,500 miles.
Still not sure when to get your oil changed? Your owner's manual in your Chrysler, Dodge, Jeep or Ram vehicle will give you a precise mileage answer tailored to your model's needs.
We invite you to try our Express Lane Service for fast oil changes. Schedule your next service appointment online with Maple City Dodge!